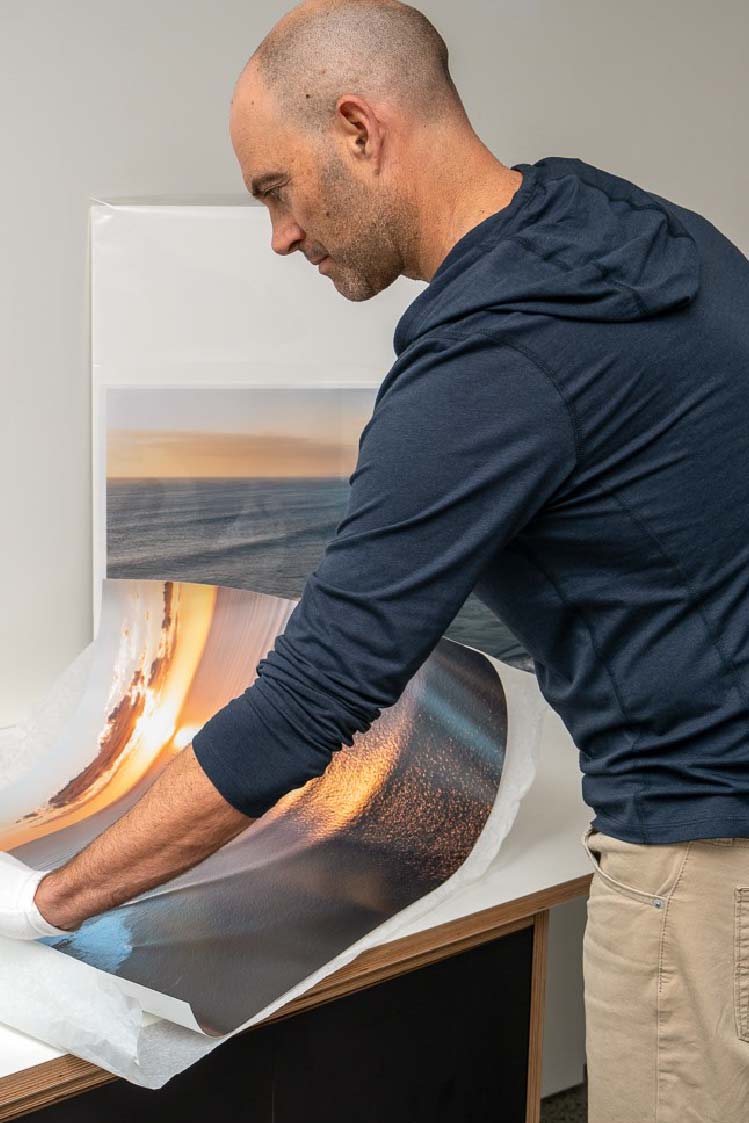 Paul Abbitt is an award-winning photographer based in Raglan, New Zealand, whose exceptional work in surfing seascapes photography has earned him critical acclaim. He has an innate passion for capturing the beauty of light and has mastered the art of creating stunning visuals that evoke emotions and leave a lasting impression.
Paul's love for the ocean and the power of waves is evident in his work. He expertly captures fleeting moments of beauty that are often overlooked by the naked eye. His photographs showcase a unique blend of colors and textures that highlight the raw, untamed beauty of nature.
Over the years, Paul has received numerous accolades for his work, including several prestigious awards. His photographs have been featured in international publications and exhibited in galleries across the world.