SECURING THAT SPECIAL ARTWORK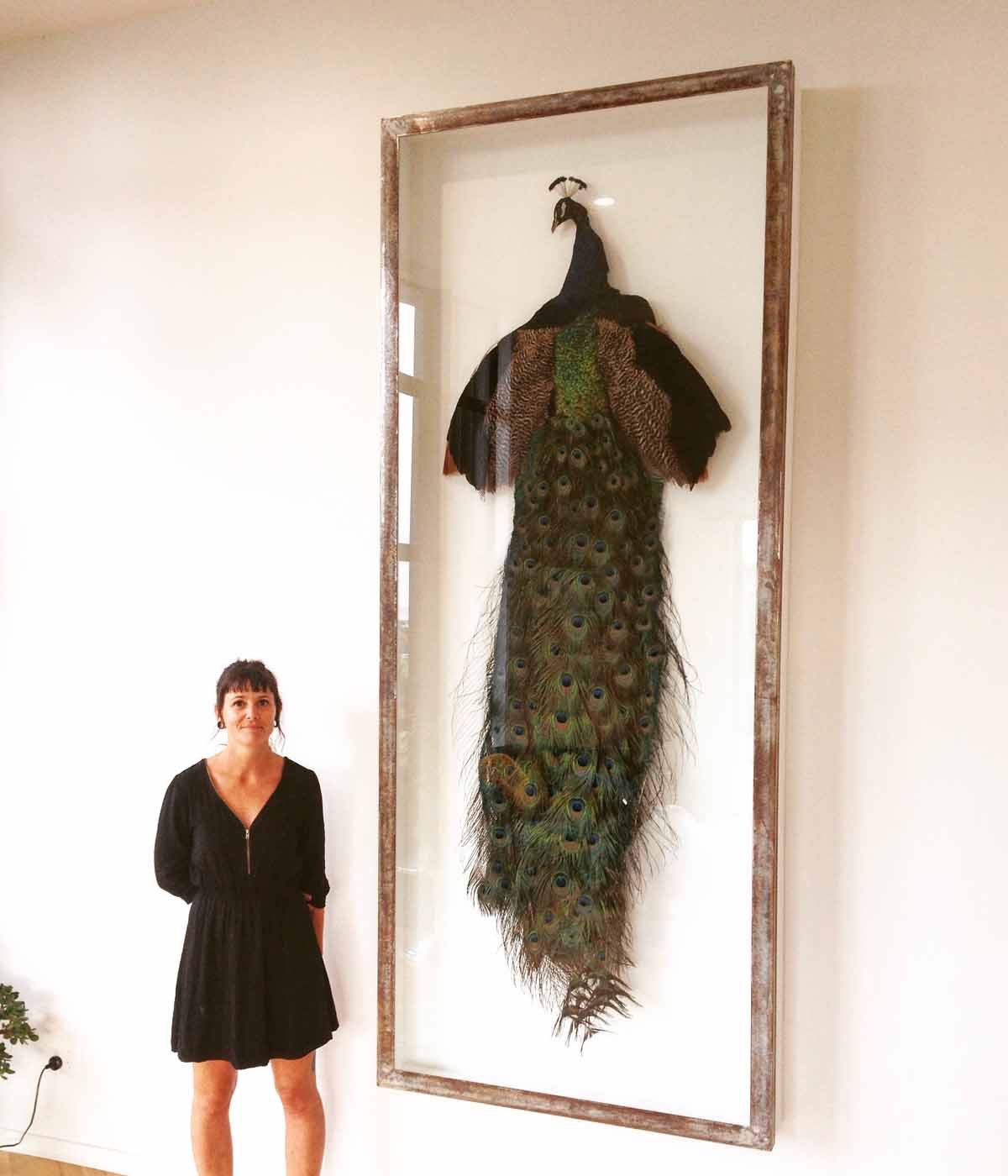 RAW is a not-for-profit event: all the proceeds go towards running our event. One of the ways we raise sufficient funds is by selling art through our Preview Exhibition. You can buy art from our Preview Exhibition: it's open daily 10am to 2pm at the Old School from 29 September 2023 until 23 October 2023. 
The 300×300 artworks in our Preview Exhibition are donated by our registered artists and all artworks sell for $200. We use this money towards a number of things, such as buying signage, updating our web site, develop our brochure, promoting our event etc. 
Sales of the showcase artworks in the Preview Exhibition go to the artists themselves, with a small commission fee for the Raglan Arts Weekend, again used for the event itself.
Of course, RAW itself will provide you with the best opportunity to see and choose from a large selection of work. Many of our artists only exhibit over RAW in October 2023.
Just don't forget to head to the studios with cash; not everyone will have EFTPOS. Refer to our maps for ATM locations… and wait patiently until the date arrives!