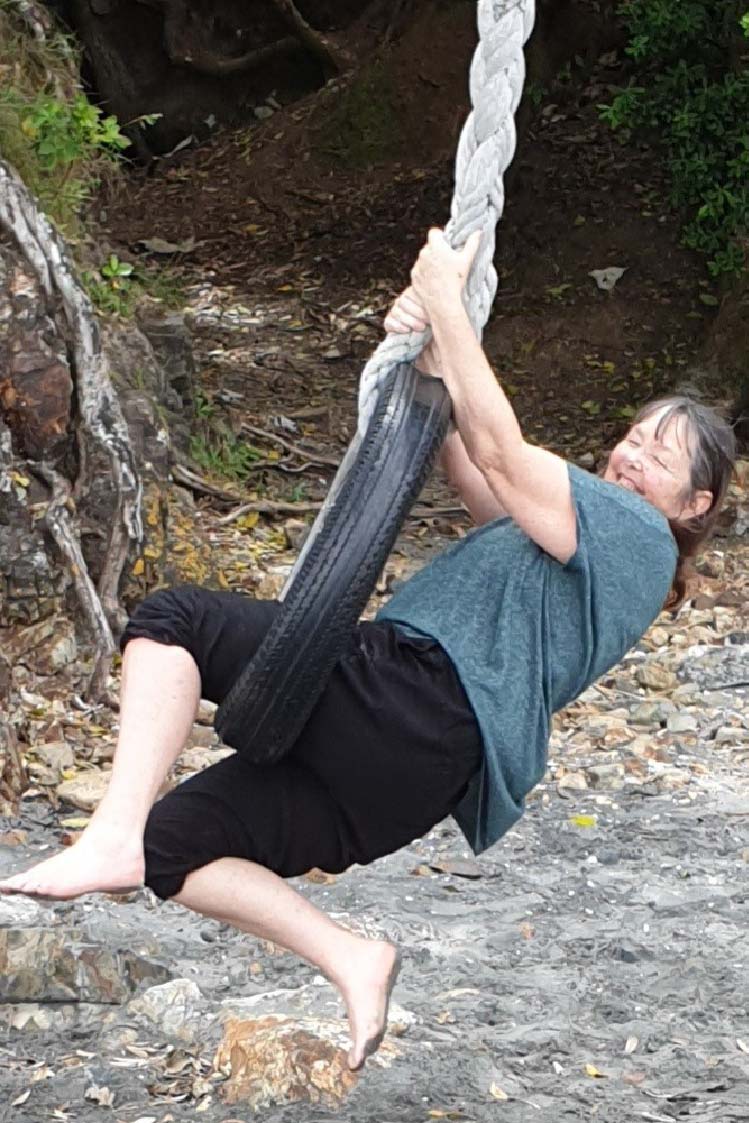 Education: Majored in Art at Wellington Teacher's College graduating in 1992.
Residency: A six week residency offered by the MacKenzie Country Arts Council in 2011.
Awards: Merit Award, the Great Waikato Art Show 2009. Open Class Award, Waimarino Art Awards 2010
Miranda is a prolific, full time Artist, based at Whale Bay, Raglan. Her work has found its way into private collections around the world, both with off shore Kiwis and visitors to New Zealand.
Her key statement about her work is "Painting is more about narrowing down the infinite, than it is about coming up with an idea."