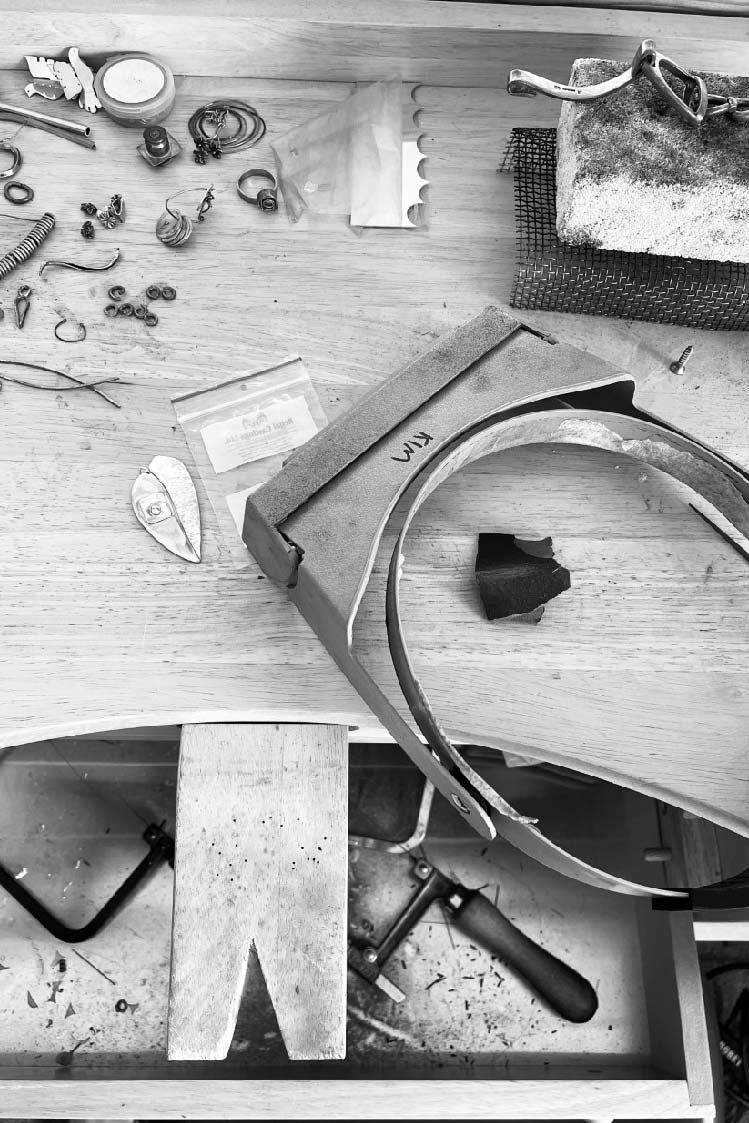 I love working with sterling silver; seeing an idea for a piece of jewellery unfold and turn into necklaces, bracelets, rings and earrings. I love the durability and diversity of silver, the way it changes shape. It is delicate, yet so strong. I'm inspired by nature, its shapes and forms.
I love making statement pieces as well as everyday pieces. 
I live and work in Raglan and my jewellery can be found in the local gallery, Jet.