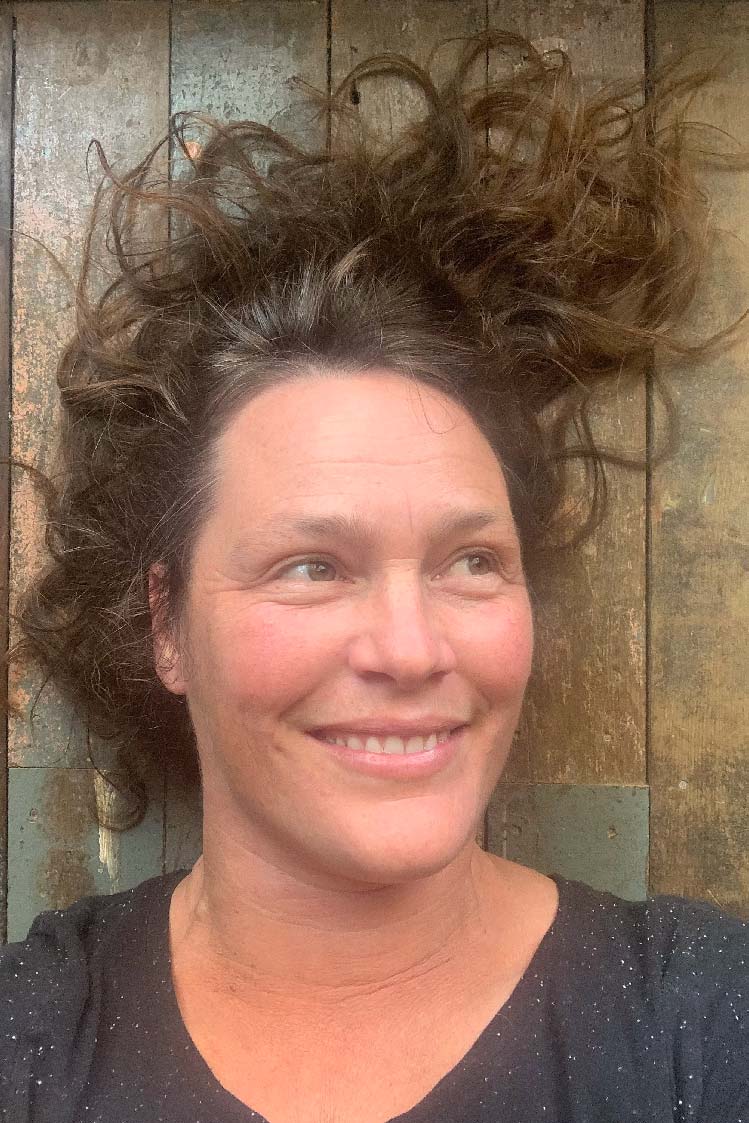 Karin Bettley is a ceramic artist living in coastal Raglan.
A love of nature, people and a sense of landscape, mood and movement is evident in her work which is both hand built and thrown on the wheel. Karin makes both sculptural pieces and homewares.
"So often I am at the heart of things, quietly going about my work as a sculptor, a midwife, mother, friend, gardener, lover, singer, poet… it's a big thing, this life. Hard at times, hurts your bones, makes your heart expand. At times so magnificent, the first breath, love, that stuff, the good stuff. Anyhow, when there is room I make, I sculpt in the quiet and these are my thoughts."
An appreciation of texture, balance and light imbues her work. Sculptural works are generally figurative and imbued with a certain rawness, a wildness… a naivety coupled with depth. Her work is influenced by New Zealand flora and fauna, the human condition, motherhood, and the sea.
"Working with clay feels right for me as there is a lovely relationship between function, form, science and expression. Being practical, and the beautiful stuff…. carving, making… How magic, to capture a moment, a feeling, literally with my bare hands."