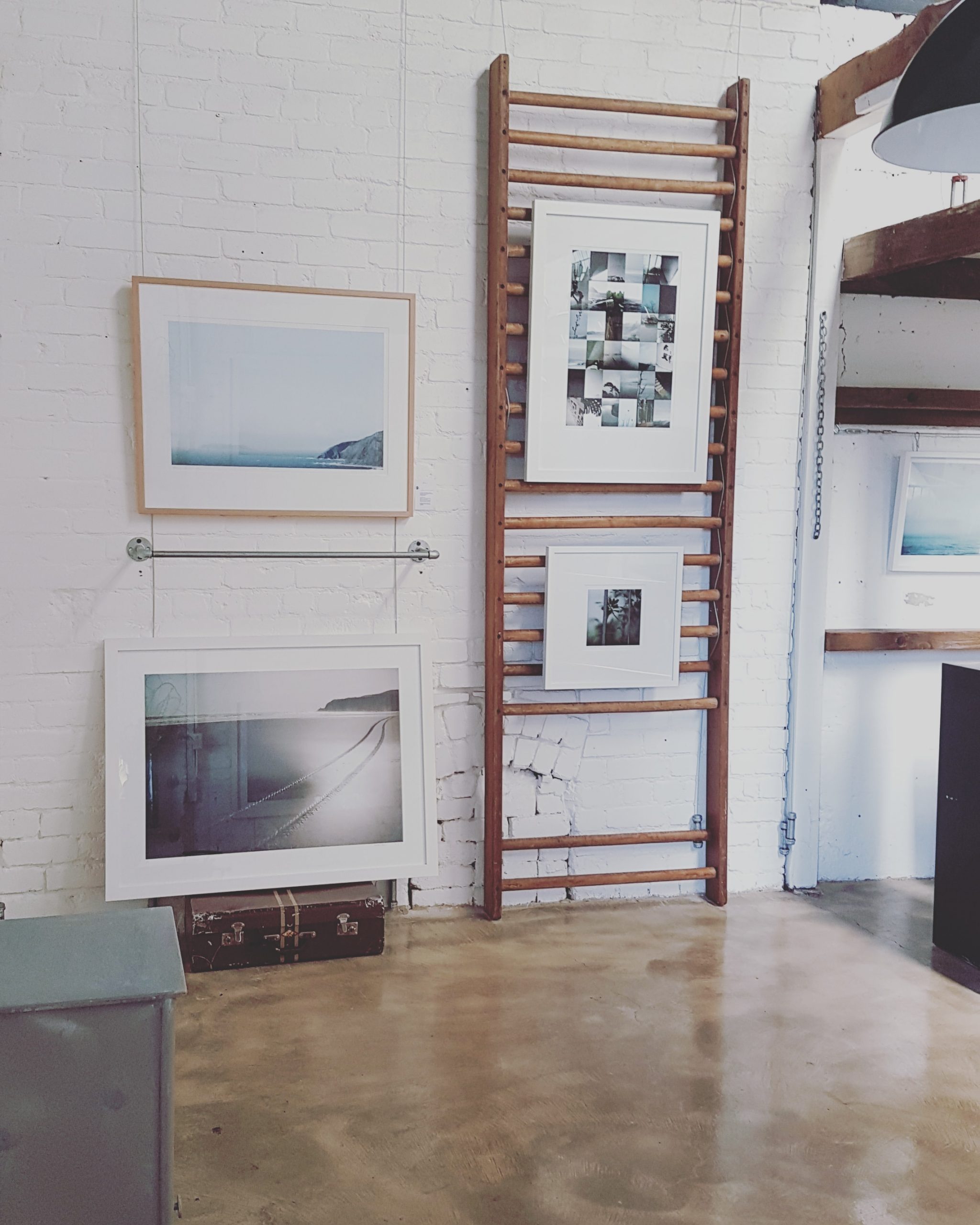 Geraldine's style has been described as being poetic, having a quiet eye – she captures a mood and sense of 'being there'.
Geraldine loves to capture a more raw Raglan – it's natural tones and colour pallette – the grey misty mornings, wild weather, the black sand, the greens and browns.
Her aim is to keep the image as raw and real as possible – treating the digital image as if it were an analogue shot. Taking the art of photography back to the simplicity of film. Being a graphic designer also influences Geraldine's photography style – composition, angles and textures are all apparent in her images.
Geraldine thoughtfully curates her work into collections and holds exhibitions annually. Here she likes to tell a story about each image giving it more soul, it's more than just the image – it's the mood it portrays or the feeling it evokes, a memory even.
Exclusive, professionally framed artworks – new work from 2019 are '1-piece' – only one of each image is sold. She is also available for commissioned work.
'I just love taking photos, it's what makes me happy. I love to share what I see, how I view the world.'
Te tuhi me te marama – drawing with light.