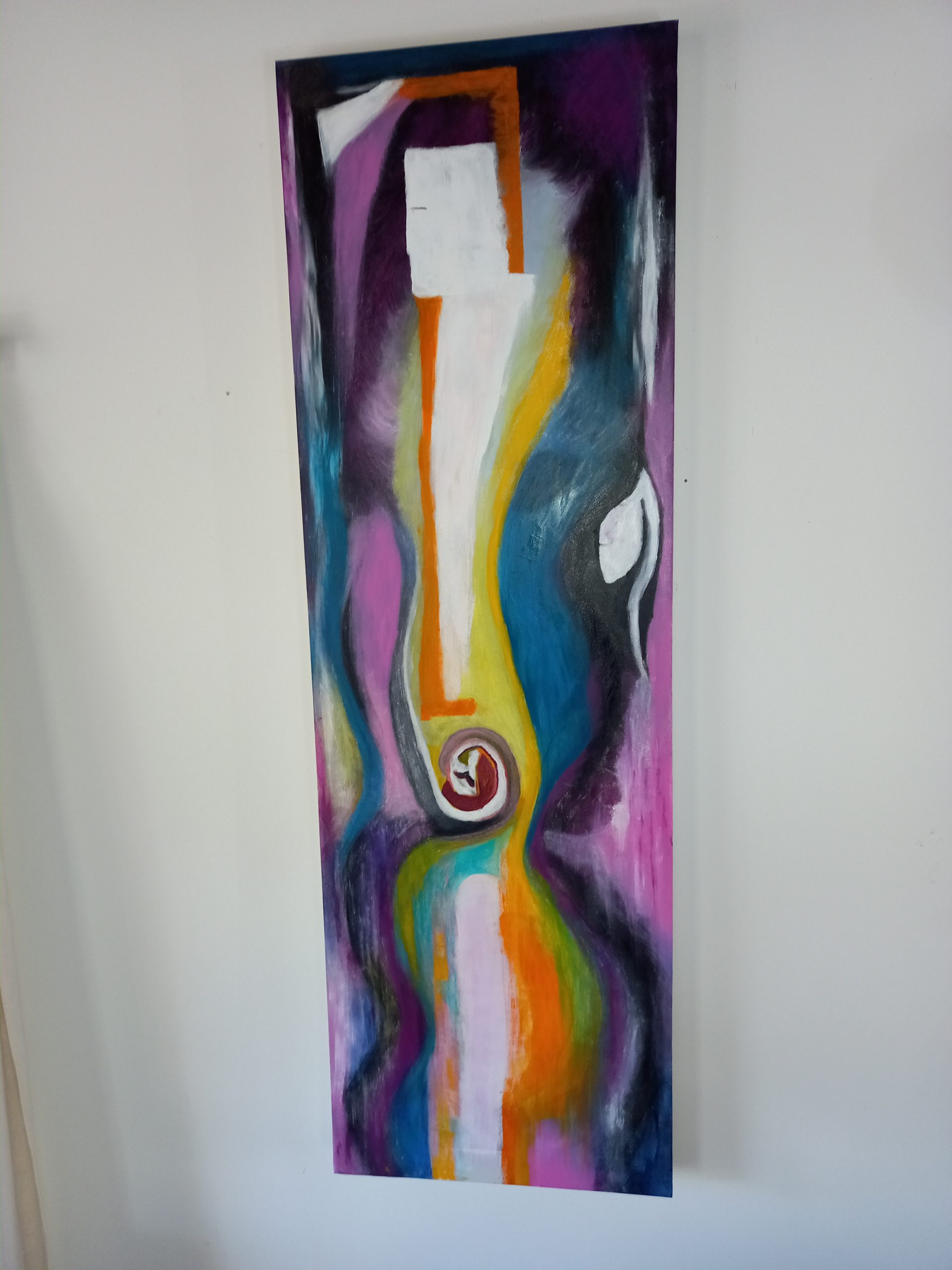 CATHERINE O' KELLY WILL UNFORTUNATELY NOT BE PARTICIPATING IN RAW OCTOBER 2022. WE APOLOGISE FOR ANY INCONVENIENCE CAUSED AND HOPE YOU CAN CONTACT THE ARTIST DIRECTLY.
My paintings are intuitive reflections of my inner life 
 a process that leads me to express spontaneously   my joy
and excitement as I follow my creative path.
Painting becomes alchemy as colour, lines, movement come
together in a symphony of delight, exciting and encouraging me
to go further, take the risks and cross the boundaries.
As Picasso said "It takes a lifetime to paint as a child"
Childlike expression in an artist's life is freedom. 
I am so appreciative to the many individuals and life experiences that have taught me to continue.
On my artist's journey, the support, guidance and wisdom that I have received has been a true blessing.