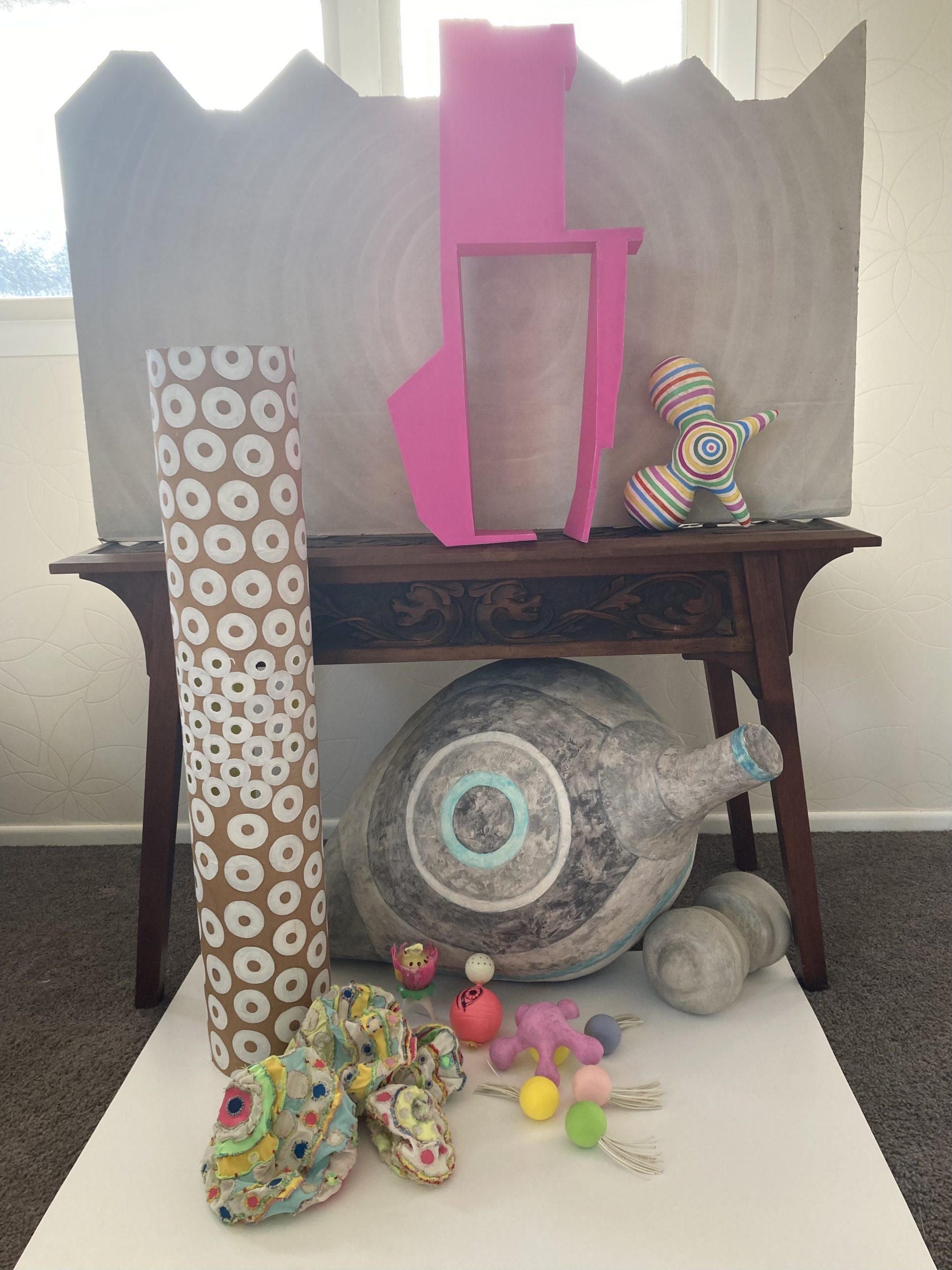 A SEASIDE ATTRACTION WILL UNFORTUNATELY NOT BE PARTICIPATING IN RAW OCTOBER 2022. WE APOLOGISE FOR ANY INCONVENIENCE CAUSED AND HOPE YOU CAN CONTACT THE ARTIST DIRECTLY.
Stuart Shephard is a Raglan based artist who has worked internationally for many years.
For this project he is teaming with the artist Margaret Feeney, in responding to the special dynamics of the old scout hall. Both artists have worked in the NZ tertiary education sector and in community contexts.