Art Medium: Painting, Art on Things
Studio Address: 25a Calvert Rd, Whale Bay, Raglan
Phone: 07 825 0367
Email: [email protected]
Website: www.artistjcaird.com
Facebook: JCairdArtist
Not open for viewing during the year.
During Raglan Arts Weekend 2020, 11-13 April, opening times are 10am to 5pm.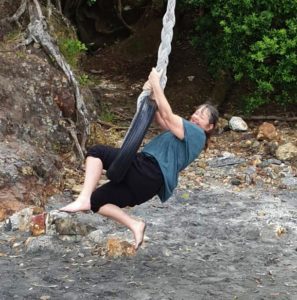 I have been painting more or less full time since 2003. Over the last year I have been experimenting outside the landscape style I am known for which has been a lot of fun and picked up on many strands from earlier work. I have an array of prints and merchandise for sale also.