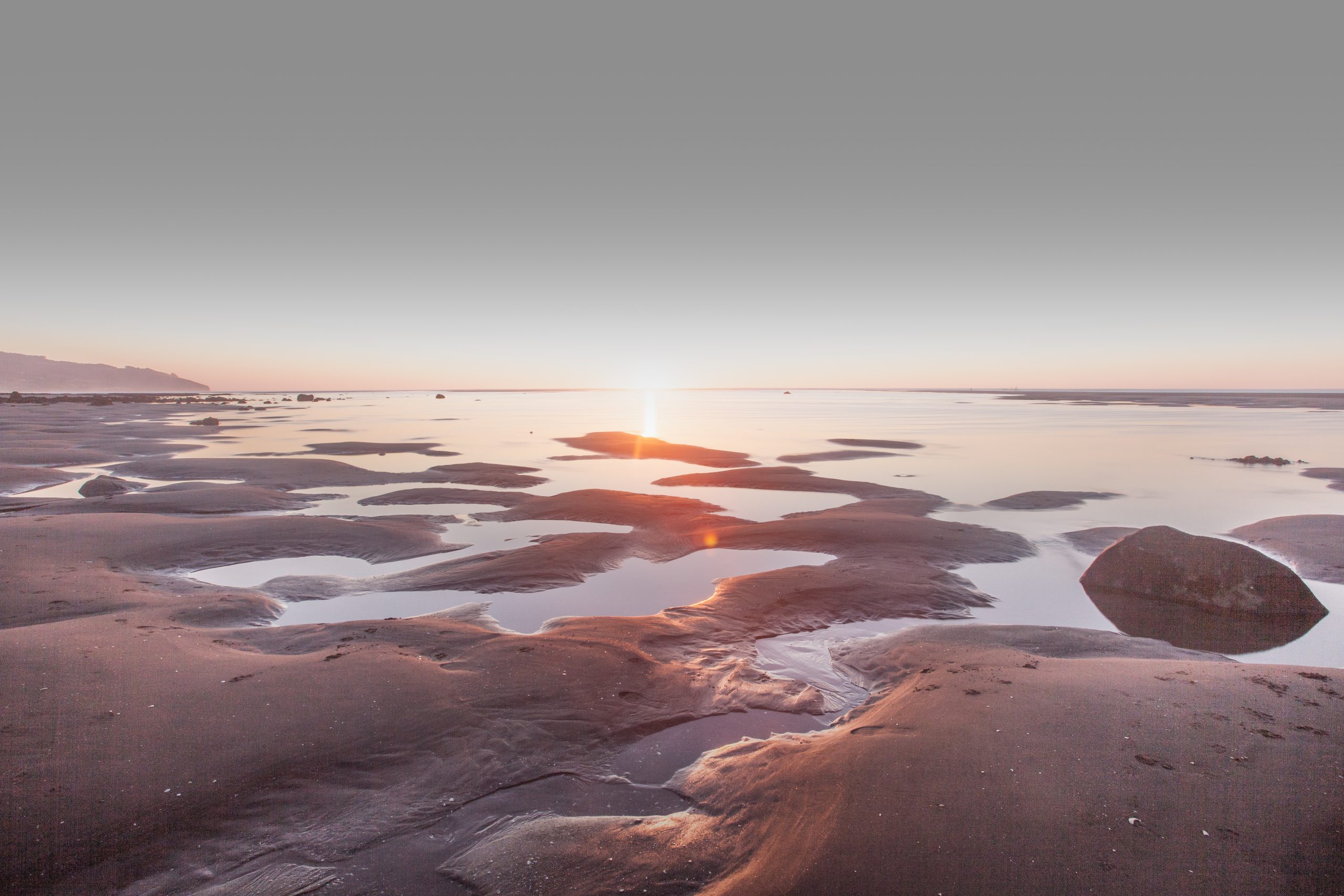 TRACIE HEASMAN/ FINE ART PHOTOGRAPHY
Inspired by the rugged west coast, Tracie takes her inspiration from nature.
Favouring long exposure techniques she aims to create ethereal, minimalist images. Having worked in editorial most of her photography career, Tracie has recently taken a step back to do what she ultimately enjoys, to create art.