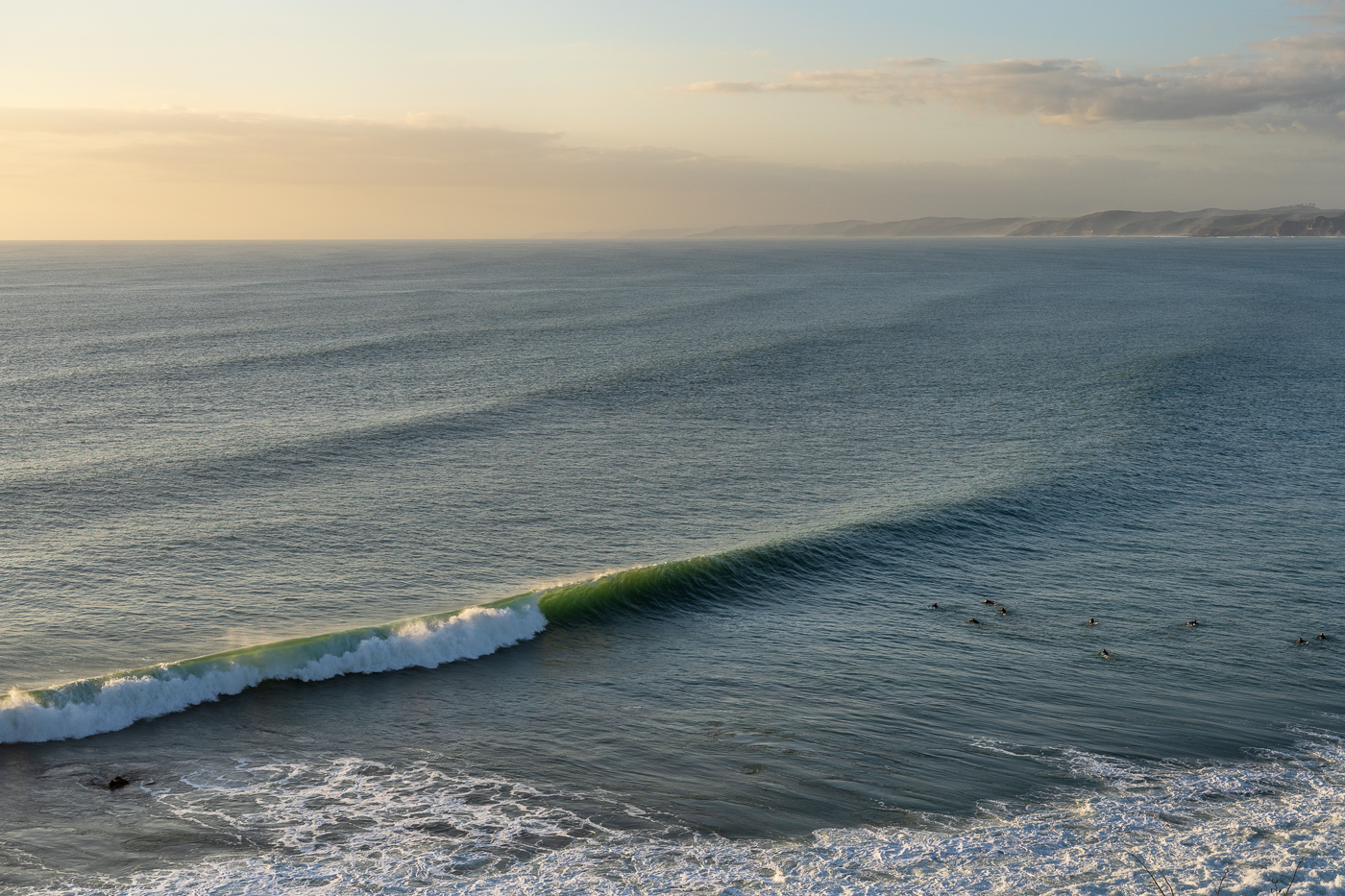 Paul trained as a photographer at the renowned Falmouth College of Arts in the UK, graduating with a BA Hons in 2001. After graduating, he started work as a freelance photographer and managed to combine his love of photography, travel, and surfing, working on a number of global assignments that have taken him to almost every continent. Particular highlights have been shooting for O'Neill in the Maldives, capturing California's surf culture for Adrenaline magazine and getting to travel NZ through his work for Tourism New Zealand.
Paul has always been inspired by the coast and it has featured heavily in the work he has produced. Prior to moving to New Zealand in 2006 there was more of an emphasis on how people interacted with the coast. However, given that New Zealand has a smaller coastal population, Paul switched his focus to seascapes.
Lately, Paul has found himself more drawn to black and white imagery, due to the darker tones and deeper contrasts as this allowed him to express a greater variety of contemplative moods, a total contrast to his commercial work. Both these bodies of work have won an array of international awards and have been exhibited in London, Paris and New Zealand.