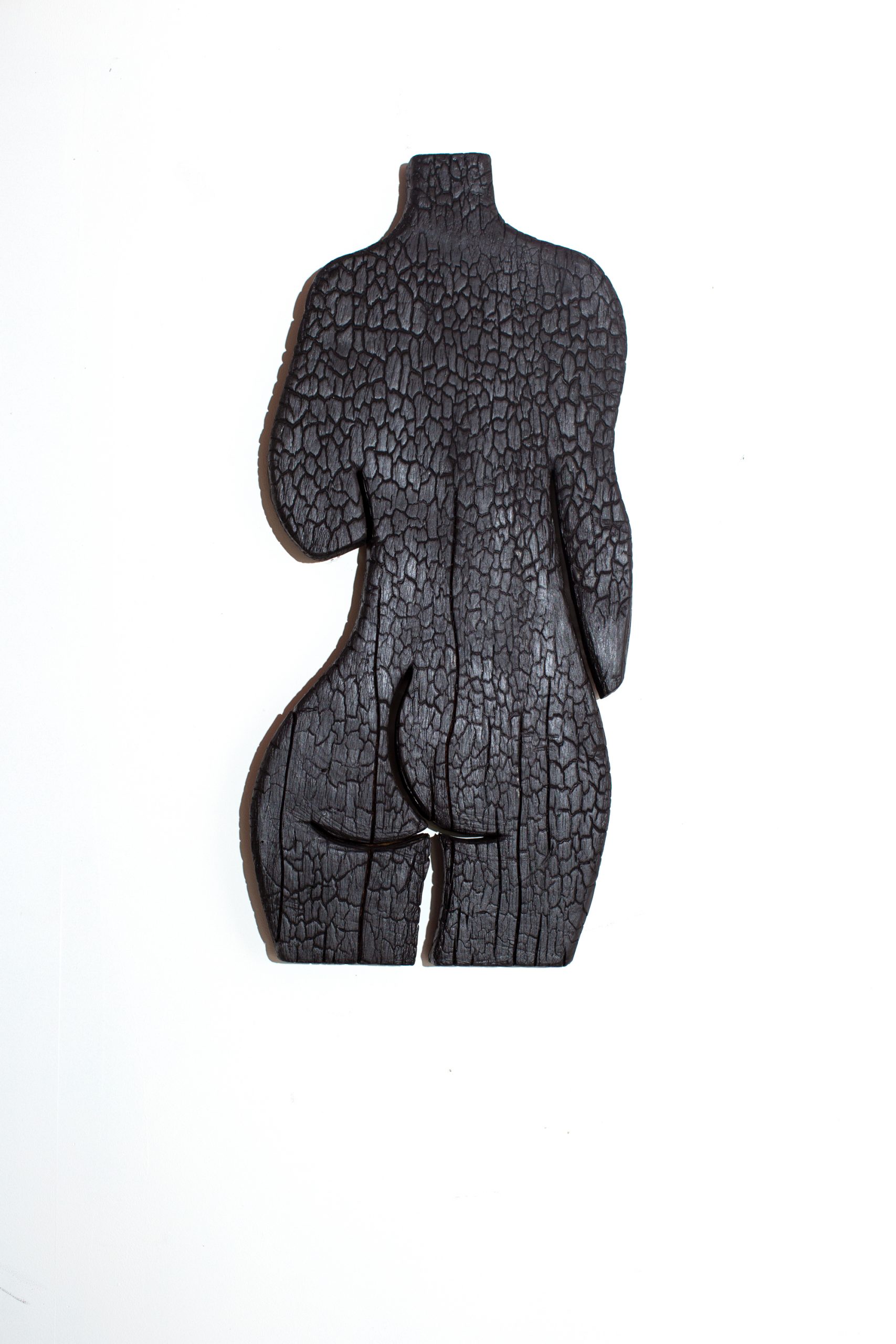 Roger has been working with wood for over 30 years.
He uses a wide range of timbers to create a wide range of eclectic pieces both functional and nonfunctional.
"Often the timber will inspire the work, size, colour, type, other times I'll have an idea in my head and wait till I find the timber.
I love timber; the way it just grows out of the ground, the touch, resonance, look, texture and how you can use it. It's amazing – come check out the studio."
[dt_gallery_masonry bwb_columns="desktop:3|h_tablet:3|v_tablet:3|phone:2″ image_border_radius="0px" project_icon_border_width="0px" include="945,946,943″][dt_default_button link="url:https%3A%2F%2Fwww.raglanartsweekend.nz%2Fartists%2F" size="medium" button_alignment="btn_center" icon_type="picker" icon_picker="icomoon-the7-font-the7-arrow-06″ css=".vc_custom_1629961453454{margin-top: 20px !important;}"]BACK TO ARTISTS[/dt_default_button]