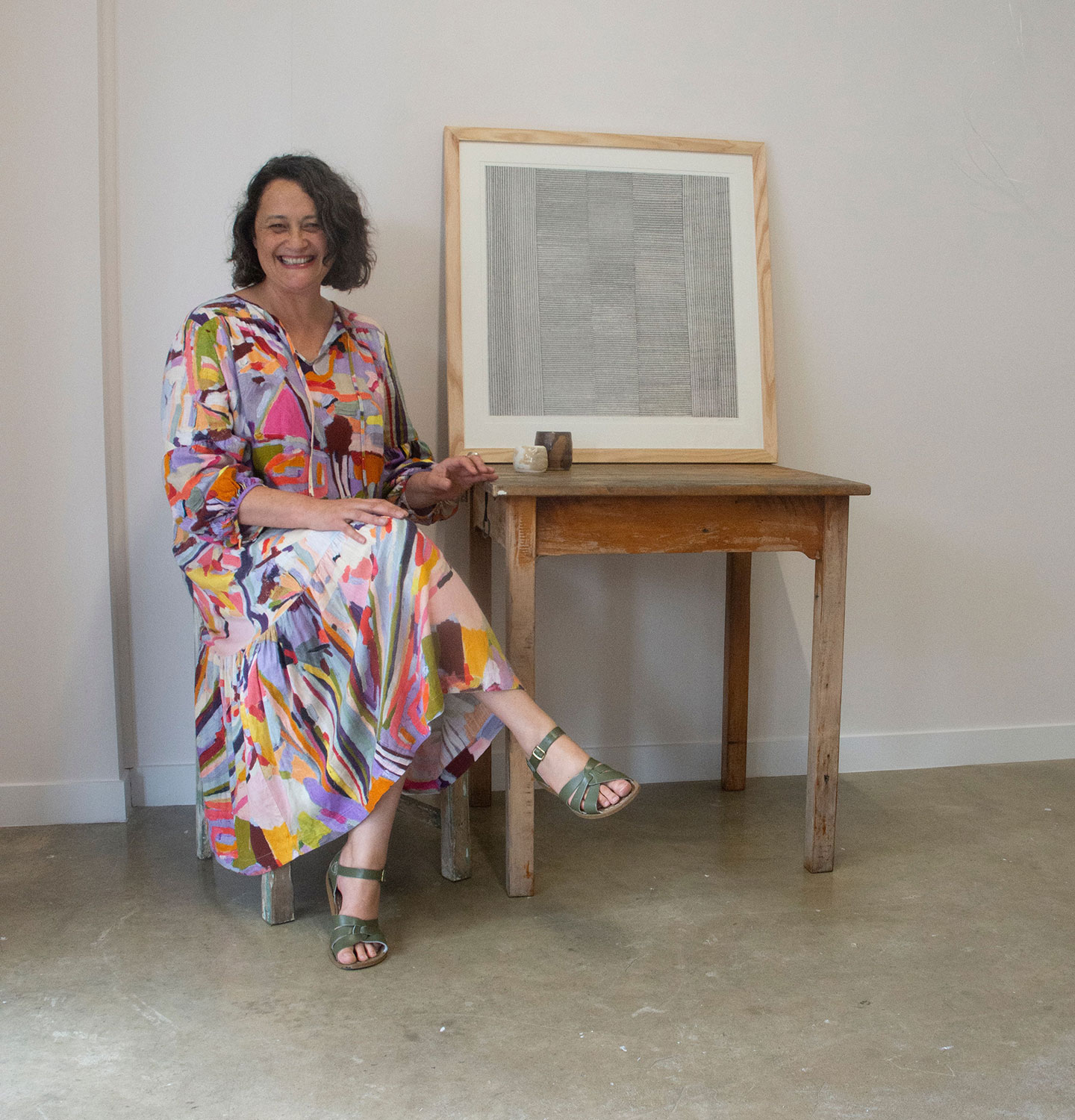 Marise is a full time artist working from Artists at Work Studios and Gallery, 5B Wainui Road, (behind Zinnia).
The past year has been very busy juggling running the new art space, which she shares with artist Jane Galloway, with finding time to create her drawings and paintings.
She is also currently researching for a new body of work.
Marise uses a variety of media to express her ideas.